Assured
Privacy
Expert
Consultation
Free
Site Visit
Best
Price
Call will be Facilitated by Authorized CP
Tata Eureka Park Resale
Tata Eureka Park Resale apartments are indeed a smart presentation in the greenest sector of Noida, in sector 150. Serving smart lifestyle by allocating home automation features within.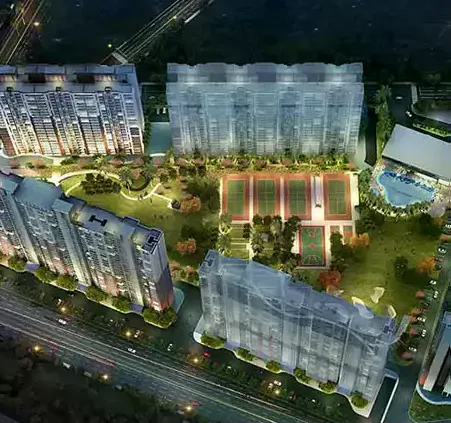 1100 to 1575 Sq. Ft.
(1 Sq. m = 10.764 Sq. Ft.)
Tata Eureka Park Resale Sector 150
Tata Eureka Park Resale apartments are indeed a brilliant presentation that introduces a smart lifestyle. In this app-controlled home, it is giving an opportunity to live one step ahead with the updated world. Serving enhanced lifestyle by allocating home automation features in its 2 & 3 BHK apartments, creating a smart ambiance by carefully ordaining smart indulgence in its immense Eureka Clubhouse.
Tata Eureka Park Resale is designed to fulfill all your wishes at just one address. It not only serves you a lifestyle but also offers a total unsurpassed ambiance for a lifetime. Allocated 6+acres of central greenery, including WIFI Gazebos, amphitheater, walking and jogging track which indicates healthy surroundings.
This superb development is a break in sector 150 Noida with a smart lifestyle in a smart sector that possesses endless smart benefits with it. It not only meeting the modern-day requirements but also allocating a cool, vibrant and aesthetic ambiance for you.
Pricelist of Tata Eureka Park Resale Noida
If you are wishing to live an upgraded life then Tata Eureka Park is the best address, studded with smart lifestyle offers resale apartments in resonable price.
Carpet Area
60.164 Sq. Mt.
(1 Sq. m = 10.764 Sq. Ft.)
Carpet Area
72.781 Sq. Mt.
(1 Sq. m = 10.764 Sq. Ft.)
Unit Type
3 BHK + 3 TOI + SER. TOI
Carpet Area
91.169 Sq. Mt.
(1 Sq. m = 10.764 Sq. Ft.)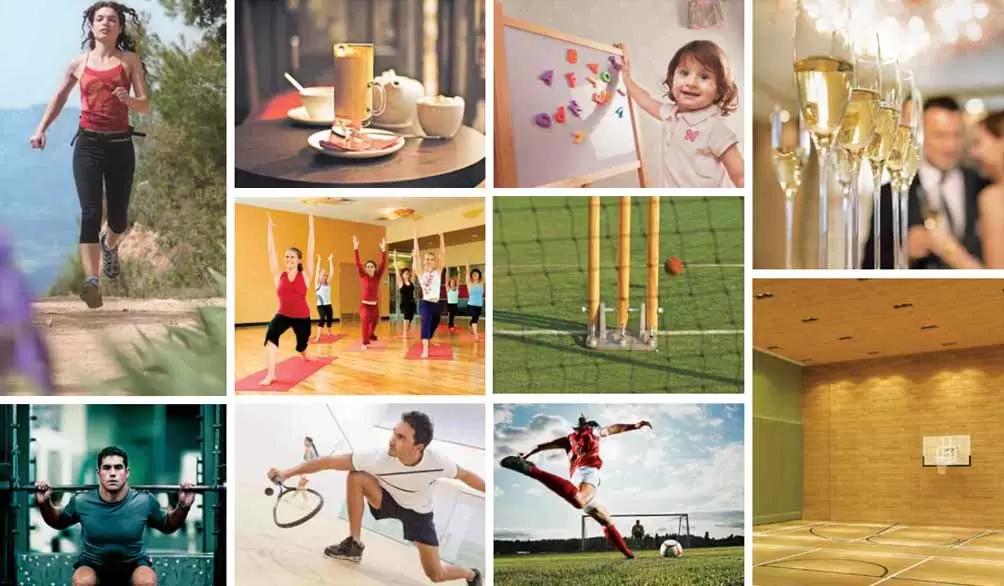 Project Amenities of Tata Eureka Park Resale Noida
Plethoras of lifestyle amenities are planned to present you with a whole engaging ambiance. Here, the development is offering 20+ leisure amenities that will keep you occupied even on the weekend days. Many indoor and outdoor activities are well executed. Similarly, 6+acres dedicated greenery is another big advantage to the project that stretched over a huge land parcel.
Open Amphitheater
WIFI Gazebos
Kid's Play Zone
Indoor Pool
Well- equipped Gym
International Sized Tennis Courts
Location Advantage Tata Eureka Park
Tata Eureka Park Resale offers promising location advantages with a splendid neighborhood. Located in sector 150 Noida possesses a convenient location. The locality is bustled with robust infrastructure including social amenities. Along with this, the sector shares excellent connectivity to Delhi, Mathura and other NCR regions via Noida–Greater Noida Expressway, Yamuna Expressway and FNG Expressway. Additionally, now the sector is going to receive another bang on as Jewar International Airport.
Noida-Greater Noida Expressway 1 Min
FNG Expressway 5 Min
Yamuna Expressway 5 Min
Jewar International Airport 40 Min
Sector 148 metro station (Aqua Line) 16 minutes
Mahamaya Flyover 28 min
So, Tata Eureka Park Noida is not just an address, but it is a robust development promoting a modern lifestyle to add different activities that further replete life with comfort, energy, activeness, and satisfaction. This Eureka Park project imbibes a new structure that makes it's worth its weight in gold property to serve ceaseless benefits for content lifestyle.